Wrap Around Childcare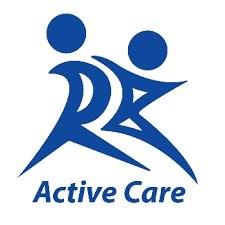 At Maidensbridge Primary School, RB Active Care support us by providing wrap around childcare.
They provide childcare before and after school every day of term.
Why should I use RB Active Care?
Ofsted registered.
Safe secure school site.
Close working relationship with your school.
Cost effective child care solutions.
We accept child care vouchers.
Healthy breakfast and snacks provided.
Healthy active play.
Literacy and numeracy activities.
Time for reading and homework.
Professional reliable service.
Qualified experienced staff.
Their programmes are created and planned in order to keep children healthy, active and engaged through sports, arts & crafts and educational activities before and after school. 
Focusing on the whole child we will develop children's confidence, social skills and empower their learning whilst promoting literacy and numeracy in an active fun environment.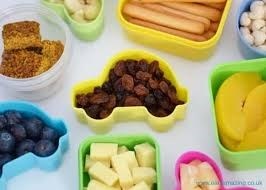 | | | | |
| --- | --- | --- | --- |
| | Start Time | End Time | Cost |
| Breakfast Club | 7:30am | 8:45am | £5.00 |
| Afterschool Club Session 1 | 3:15pm | 4:30pm | £6.00 |
| Afterschool Club Session 2 | 4:30pm | 6:00pm | £8.00 |
To book a space of for further information, please visit Active Care or call the office number on 0121 695 1394. Lines are open at 9am until 4pm.
Childcare vouchers are accepted from all of the childcare suppliers, if you need to set up your account please speak to the school office or Active Care for further information.
If you need to call our setting the number is 07462 479152, the line is open from 7.15am - 8.45am and 2.45pm - 6pm.
Summer Dates:
Wednesday 26th July - Friday 1st September (excluding Bank Holiday Monday 28th August).
RB Holiday Camps are pleased to announce that we are running Ofsted Registered Holiday camps, every school holiday at Maidensbridge Primary School.