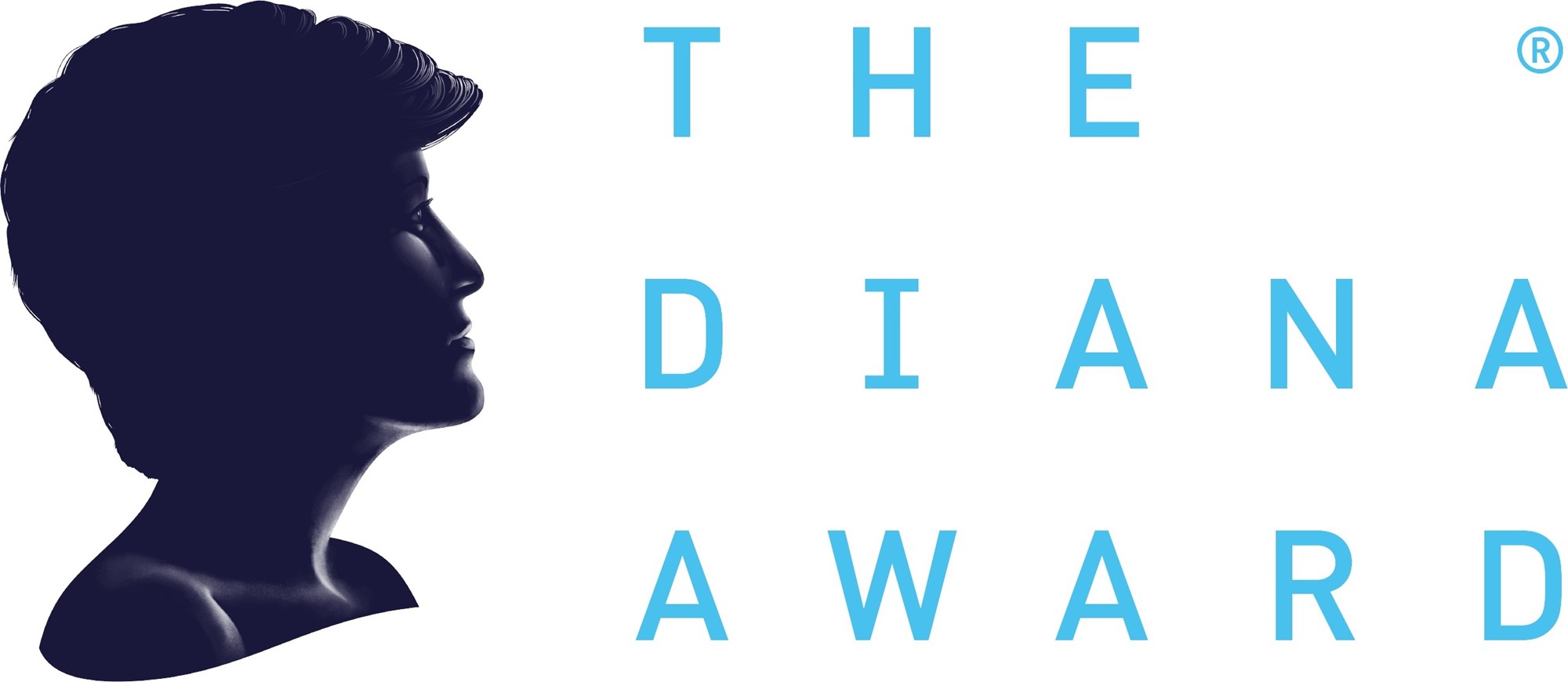 ABOUT THE DIANA AWARD ANTI-BULLYING AMBASSADORS PROGRAMME
​Set up in 2011, the Anti-Bullying Ambassador programme is part of the Diana Award charity. In 2013 the programme received funding from the Department for Education. The programme offers resources and training to schools and youth organisations in England, Scotland, Wales, Ireland and Northern Ireland.
​Dudley is actively involved in the Anti-Bullying Ambassador programme. The Diana Award Charity trained many ambassadors across primary, secondary and special schools in Dudley. Over 80% of our schools were involved in this.
An Anti-Bullying Ambassador is someone who has been trained by The Diana Award Anti-Bullying Campaign. Their role is to help educate their peers on bullying, lead on anti-bullying campaigns, promote a culture which celebrates and tolerates difference and help keep their peers safe both online and offline.
​At Maidensbridge we have embraced The Diana Award Anti-Bullying Programme and our School Councillors recently attended a training day. They all learned what their role as an 'Anti-Bullying Ambassador' means and the responsibilities they have.
You will be able to spot our Ambassadors by the special badge they wear! They represented the school extremely well and have got lots of ideas for future projects.